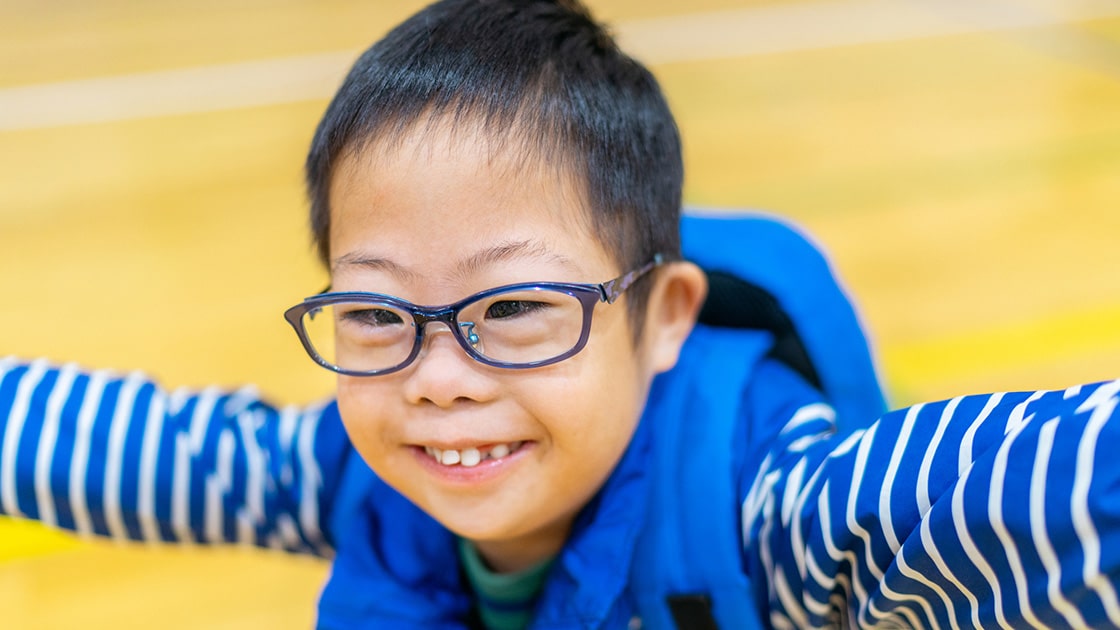 What is Special Needs Dentistry?
Special needs dentistry refers to accommodations that are made for children who are exceptional in some way, whether it is physical, mental, or emotional. For a dental practice to provide this service, the doctors and staff must have completed training to prepare them to treat children with special needs.
Benefits of Special Needs Dentistry
Taking your child to a dental practice that provides special needs dentistry has many benefits: 
Familiar faces. For children with special needs, it can be extremely beneficial to see familiar faces at each dental visit.

 

Familiar surroundings. Likewise, familiar surroundings can help children with special needs feel safe and comfortable.

 

Experienced dentists and staff. Pediatric dentists and staff who have experience treating patients with special needs are highly valuable in a dental practice.

 

Patience and compassion. Dentists and staff that provide special needs dentistry will have the necessary patience and compassion that is required to treat patients with special needs.
Special Needs Dental Services We Offer
All of our dental services are available to patients with special needs, along with the following: 
Specialized training. We have specialized training designed to accommodate children with special needs, providing a more comfortable experience for patients.

 

Sedation dentistry. We provide sedation options for patients who need assistance to relax or for whom dental care is a stressful experience. The appropriate type and level of sedation can be determined based on the needs of the patient and the type of dental care being provided.

 

Accessible facilities. Our facilities are fully accessible for patients who use wheelchairs and who need other mobility or physical assistance.

 
Frequently Asked Questions About Special Needs Dentistry
Can my child see the same dentist and staff at each appointment?
We will do our best to schedule your child's appointments with the same dentist and dental team whenever possible. While staffing changes do occur over time, we will try to make your child's experience as familiar as possible at each appointment.
Can my child receive dental care in their own wheelchair?
For patients who use a wheelchair for mobility, we are happy to provide dental care as the child sits in their own chair. It helps if the chair can be leaned back for the comfort of the patient and for us to have proper access to their teeth for cleanings and procedures. 
Is sedation required for special needs patients?
We only recommend sedation when it is appropriate, either for the procedure that needs to be done and/or for the safety and benefit of the patient. For most patients, we are able to provide basic dental exams and cleanings without sedation, but you know your child best. We take your preferences and recommendations into consideration when making decisions regarding sedation.  We will work with you during the initial visit to make a plan that fits your child's needs.
Do you allow parents to stay with their children during appointments?
We not only allow it, but encourage parents to stay with their children for the duration of their time in our office. From the waiting room to the exam rooms, we believe it is in your child's best interest as well as your own to be present during dental appointments. You can comfort your child and stay informed about their dental needs.