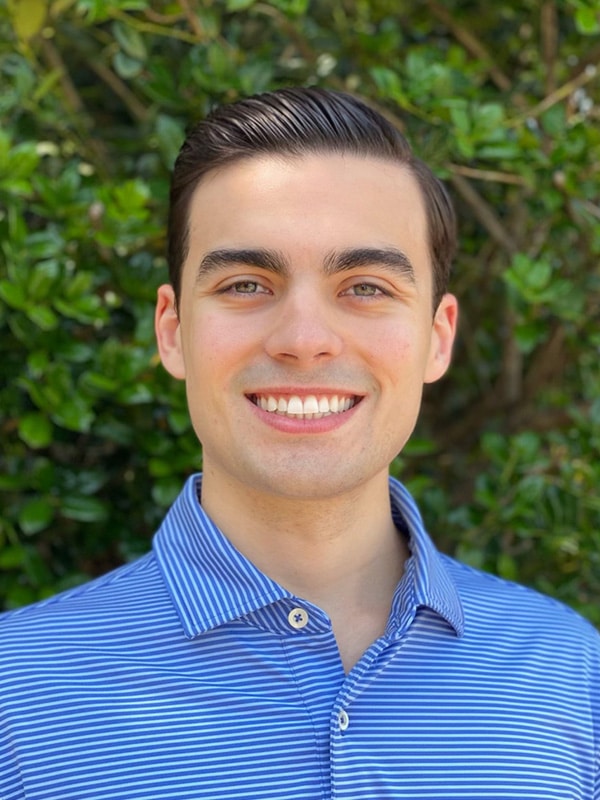 Dr. Langford was born in Atlanta, Georgia. He was raised in a medical family by his father, a physician, and his mother, a nurse. Dr. Langford always knew he wanted to be in healthcare and found his calling in Pediatric Dentistry where he takes great pride in delivering compassionate care of the highest quality centered on the individual needs of the patient and their family.
Dr. Langford has extensive experience and specialty training in the full breadth of Pediatric Dentistry and is thankful he gets the opportunity to improve lives and create lasting smiles for his patients and their families.
Education and Residency
Dr. Langford attended the University of Mississippi, Barksdale Honors College in Oxford, MSwhere he earned his Bachelor of Science degree in Chemical Engineering (BSChE). Dr. Langford was a member of Delta Psi fraternity, Phi Kappa Phi honors society, Tau Beta Pi Engineering honors society, Omicron Delta Kappa (ODK) honors society, Phi Mu Epsilon Mathematics honors society, and was selected as a member of the Chancellor's Leadership Class of 2012-2013.
After completing his undergraduate degree, Dr. Langford moved to New York City to attend Columbia University, College of Dental Medicine to pursue his Doctorate in Dental Surgery (DDS). He received training from a number of the country's top dental specialists and was integrated with the Columbia University College of Physicians and Surgeons during the fundamental biological, medical, and clinical educational portion of his training.
Upon earning his doctorate, Dr. Langford chose to specialize in Pediatric Dentistry. He completed the Pediatric Dentistry specialty residency program at the University of Tennessee Health Science Center, where he also earned a Masters Degree in Dental Sciences (MDS) with research focused on dental materials engineering. Dr. Langford is a published researcher in the fields of Polymer Engineering and Biomedical Engineering.
Associations and Memberships
Dr. Langford is a member of the American Dental Association, American Academy of Pediatric Dentistry, the International Association for Dental Research, and the Tennessee Dental Association. He also maintains alumni memberships to several of the societies in which he was a member during his education at Ole Miss, Columbia University, and UTHSC.
Interests
Outside of their professional lives, Dr. Langford and his wife are fans of the Atlanta Braves, Ole Miss Rebels, Atlanta Falcons, and New York Rangers. Additionally, they enjoy bonding over fishing, skiing, and golf. He and his wife are early risers, fans of travel, and enjoy spending their time with family and friends.