What Age Should a Child Go To the Dentist?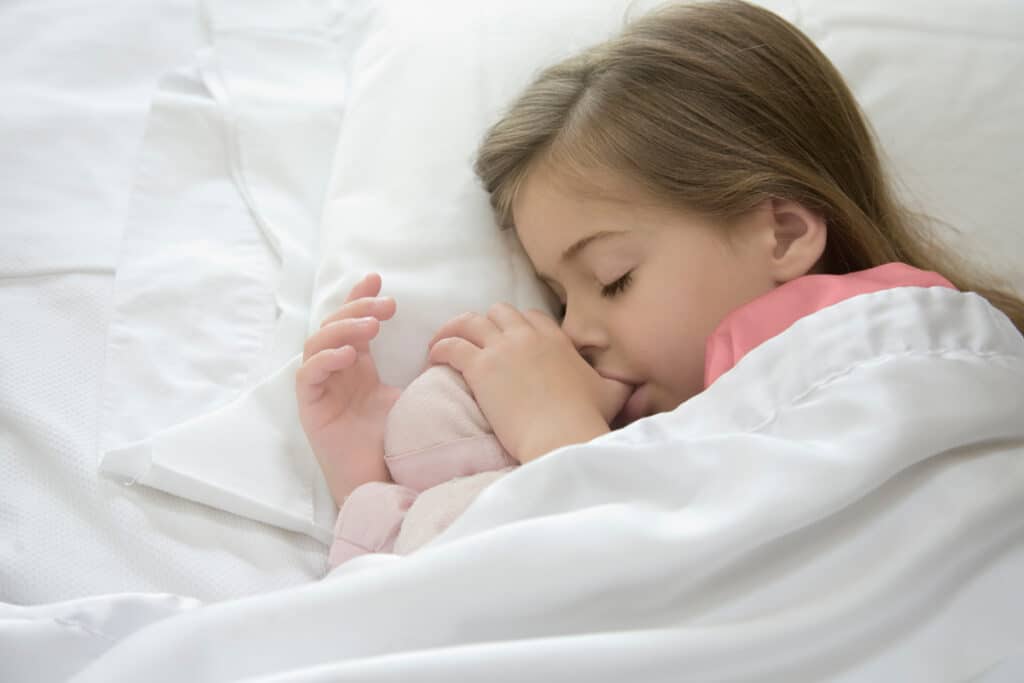 According to the American Academy of Pediatric Dentistry and the American Academy of Pediatrics, all children should see a dentist for the first time by their first birthday, or within six months of getting their first tooth. Although your baby will eventually lose their primary teeth, seeing the dentist regularly for preventative and diagnostic care is essential. 
Why is Dental Care Important for Infants?
Early pediatric dental visits are essential for both preventative treatment and to diagnose minor problems before they have a chance to become complex problems. Even though baby teeth won't stay, they are vital to your child's healthy development as they help your infant to smile, chew, and speak. Baby teeth also play a critical role in saving space for the adult teeth to erupt. 
During your infant's dental exams, your pediatric dentist will not only examine the teeth for any signs of decay or demineralization (white chalky areas), but they will also inform you on the best techniques for cleaning your infant's teeth. Your pediatric dentist will also recommend fluoride treatments for your child as a painless treatment to help prevent cavities. According to the Centers for Disease Control (CDC), fluoride treatments may prevent up to 33% of cavities in baby teeth.  
As your child's permanent molars come in, your pediatric dentist will carefully examine them to look for deep grooves or crevices. Teeth with naturally deep grooves are more likely to accumulate bacteria that can cause cavities. If your child has deep crevices in their teeth, your pediatric dentist may recommend dental sealants as a preventative treatment. The CDC estimates dental sealants may prevent up to 80% of cavities. 
Benefits of Regular Dental Cleanings and Exams for Kids
After your infant or child's first dental exam, they should return to the pediatric dentist every six months. Even if your child practices excellent oral hygiene habits, regular brushing and flossing just aren't enough to remove all of the plaque and tartar that builds up on the teeth. During your biannual dental cleaning and exam, this tartar and plaque are removed, helping to prevent cavities and gum disease from taking root between each visit.  
Regular dental cleanings and exams can also help parents who struggle to get kids to brush for a full 2 minutes twice daily. Your pediatric dentist will reinforce the need for excellent brushing and flossing habits during each dental exam and cleaning. They may suggest ways to make brushing fun. They can help demonstrate proper techniques for cleaning the teeth. If you are worried about your child's ongoing thumb-sucking or pacifier habit, your pediatric dentist can also provide you with tips and techniques for helping your child break the habit.
Schedule a Dental Appointment for Your Infant or Child in Memphis
Pediatric Dental Care of Memphis (PDC) provides comprehensive pediatric dental care to infants, toddlers, tweens, and teens in Memphis. Home to two of Memphis's most highly respected pediatric dentists, PDC's pediatric dentists are Board Certified by the American Board of Pediatric Dentistry.  PDC also has a general dentist for your tweens and teens when more adult problems arise.   Our kid-friendly office and gentle dentists are here to help provide your child with a foundation of excellent oral health that they can maintain for a lifetime. To book an appointment, call 901-363-8192. You may also request an appointment online, and our friendly staff will contact you to confirm. 
Recent Posts
Contact Us
Pediatric Dental Care of Memphis
6611 Kirby Center Cove
Memphis, TN 38115
717 S White Station Rd #7
Memphis, TN 38117