How Long Does a Cavity Filling Take?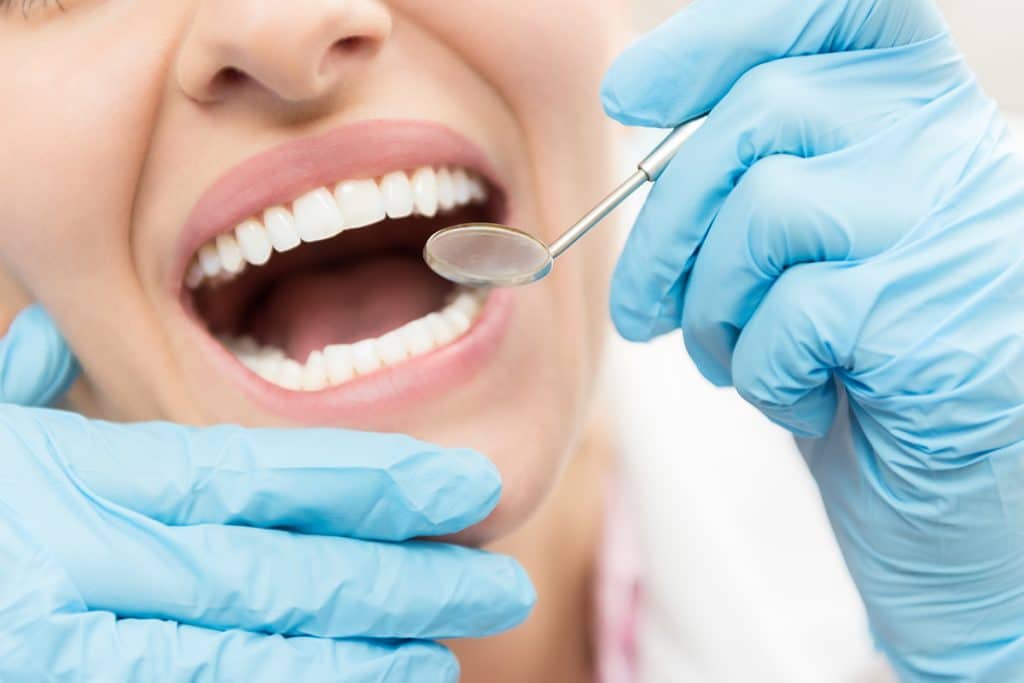 Your child may be nervous about getting a filling for the first time. While everything is sure to go smoothly and peacefully throughout the procedure, taking steps to prepare for the aftercare ahead of time can be beneficial. That way, once the cavity is filled, you can simply take your little one home to rest. 
Of course, knowing how long the procedure is going to last will help you clear up any other obligations, too. 
What is a Cavity? 
A cavity is a hole in a tooth that results from tooth decay. When all the bacteria and acids in the mouth sit along the surface of the tooth, they can begin to wear down the enamel. Over time, this outer layer gets weaker and weaker as decay begins to set in. 
With time, toothaches and discolorations can signal that a tooth may be ailing and in need of some attention. But, with routine dental visits, your child's dentist will be able to catch issues early - including cavities. 
In fact, the best way to avoid cavities altogether is to make sure that your child is brushing well at least twice per day, flossing, and making it to the dentist every six months for a routine cleaning and examination. 
What to Expect with a Cavity Filling
A cavity filling is an in-office procedure that uses local anesthesia to numb the area around your child's teeth and gums. Keep in mind that whether or not sedation is used will depend greatly on the patient and the extent of the procedure needed. 
Once it is numb, the dentist will begin using a tooth washer (dental handpiece) and spin brush (slower dental handpiece) to remove decay from the tooth. The open area will then be filled.
There are different types of materials used for the filling. One of the most common options used today includes a combination of ceramic and plastic known as composite resin. This material will leave the tooth appearing like the others, looking natural and healthy. It will also have a lot of strength and durability, too. So whether it is a front tooth or a back tooth, it can handle the bite force.
Ultraviolet light is held over the tooth and is used to cure the filling material. 
Throughout the entire procedure, you can rest easy knowing that your child's dental team will age-appropriately explain what is happening as they move through the steps. 
How Long Does a Cavity Filling Take?
You can expect a cavity filling appointment to last about 45 min (this does not include sedation if needed). However, if there is a significant amount of decay or if multiple fillings are needed, then this could take a little longer. 
Dental Fillings at Pediatric Dental Care
If your child has a cavity that needs a filling, find comfort in the high-quality treatment and skills they will encounter at Pediatric Dental Care. We provide the most personalized treatment so that your child gets the best filling - and long-lasting results. 
To learn more, contact us today at 901-363-8192. Or, request an appointment online. 
Recent Posts
Contact Us
Pediatric Dental Care of Memphis
6611 Kirby Center Cove
Memphis, TN 38115
717 S White Station Rd #7
Memphis, TN 38117