Pediatric Dental Care of Memphis
6611 Kirby Center Cove
Memphis, TN 38115
More About Pediatric Dental Care of Memphis
Additional practice information goes here.
Pediatric Dental Services We Offer
Frequently Asked Questions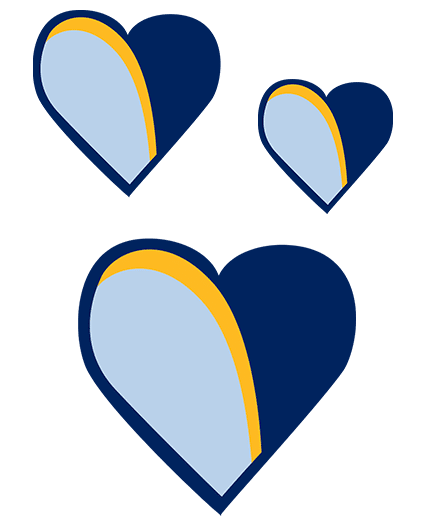 Welcome
Pediatric Dental Care of Memphis
How Pediatric Dental Care of Memphis Makes a Difference for You!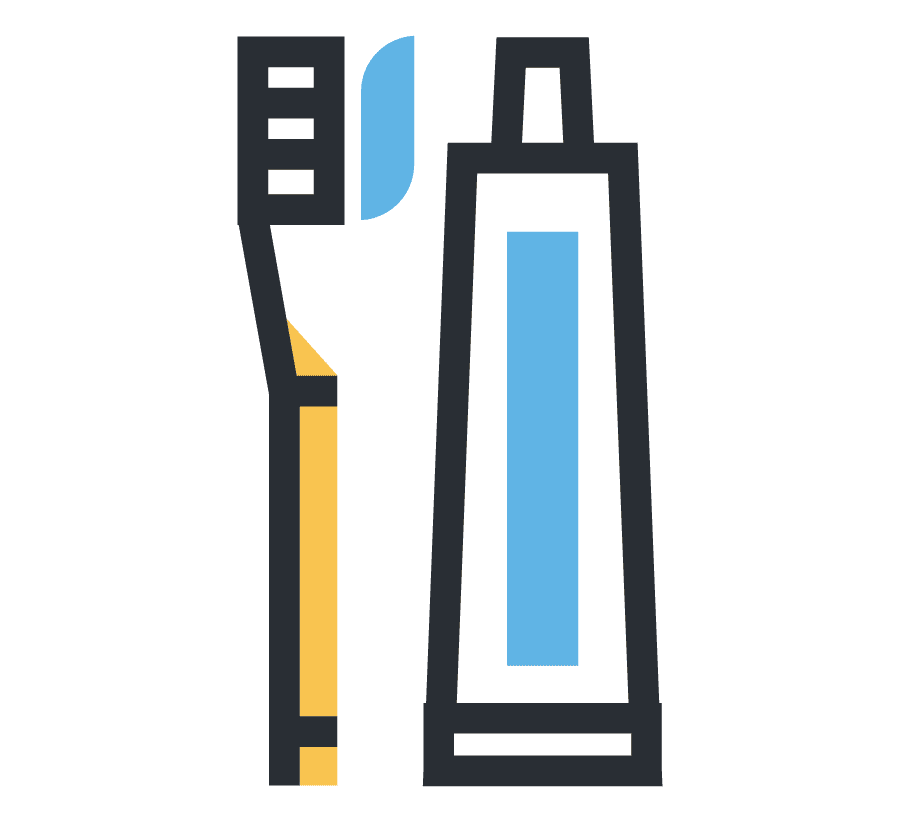 We
Encourage
We encourage you to remain with your child throughout the entire dental visit. Many pediatric dental offices discourage this.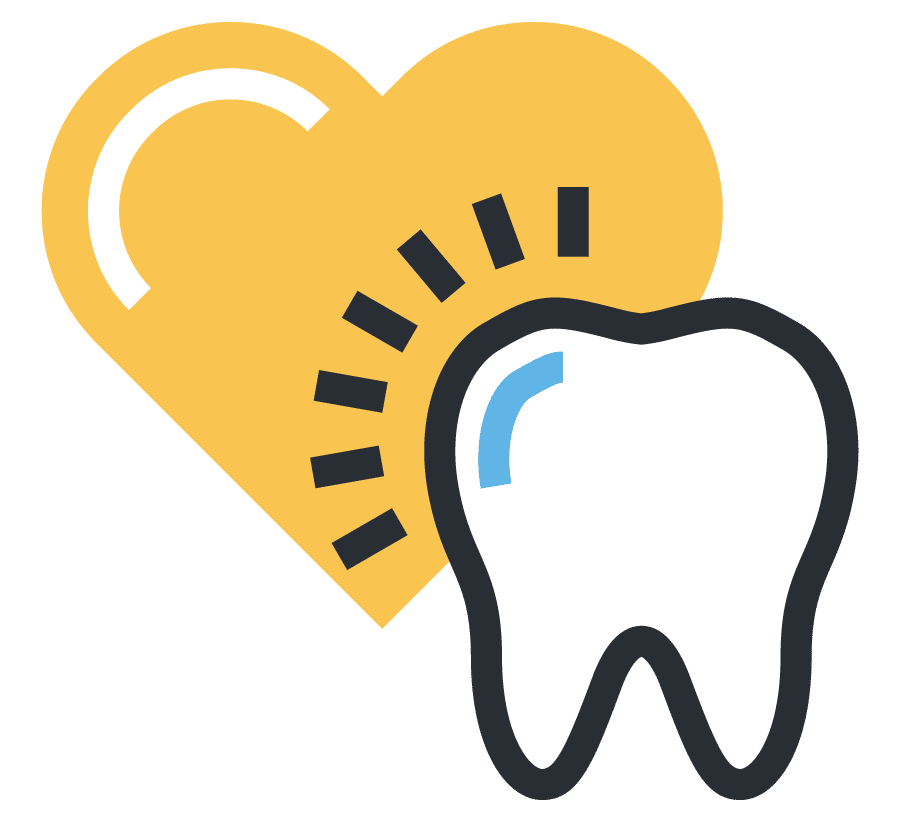 We
Listen
Our pediatric dentists ask YOU FIRST about any concerns we can address regarding your son or daughter's smile.  Only after we listen to you do we proceed.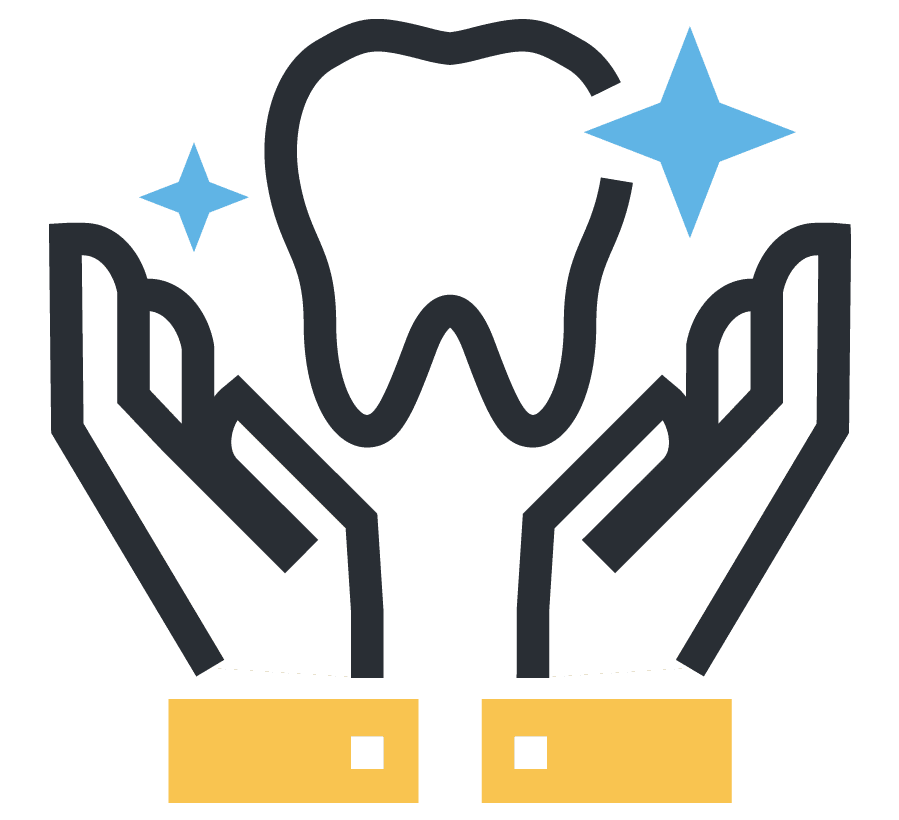 We
Honor
We honor your little one and seek to ensure he or she feels safe and relaxed.  Childhood memories often remain with us into adulthood.  Honoring your youngster now will ensure a lifetime of happy memories.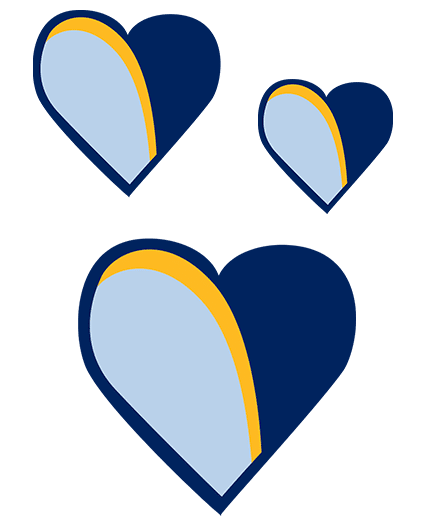 Testimonials
Our Patients Say It Best!
We love love it here my kids feel comfortable and safe. You guys rock

Vanna Hawkins

Every visit is amazing! They're super patient with my four-year-old and always makes her feel welcome and comfortable. I'm happy I chose them as her pediatric dentist.

Amber Dean

My son always has a great experience when he comes in. He loves the gold coins to get a prize.

Angela Mabon

Family oriented! The whole staffing is very friendly. Whatever the issue is now or for the next visit, they'll break everything down in details.

Necole Baldwin

Really cool how they give toys to the kids. The coin for the toy machine is really cute. My little loved it. Staff was really kind, quick and caring.

Lake Shores

They treat my child well, he has fun every visit, and they answer any questions you may have about your child's dental health.

Jessica Moore

This is the best dentist. Always clean and the staff is so nice. Take care of my kids well every time.

Raven Deberry

I love this dentist. I will be bringing all my babies here. They are very neat and clean and honest. They get you in and out! Best dentist ever.

Latoya Barnum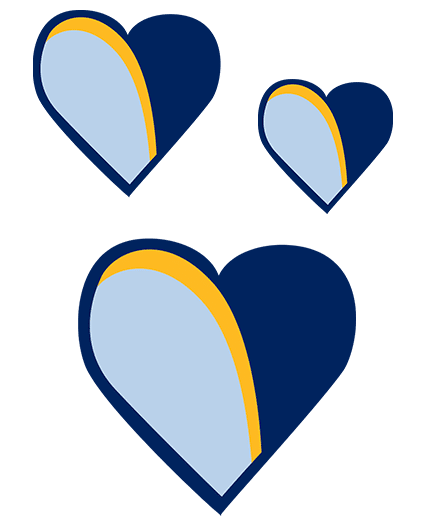 Our Doctors
Who We Are
Our service is at the core of everything we do. Our team works together to provide a warm, comfortable, and relaxing environment.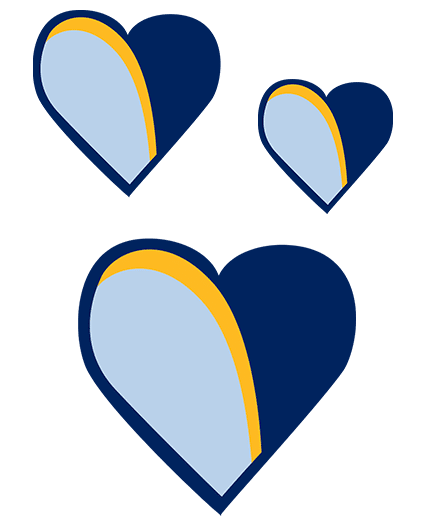 Services
What we do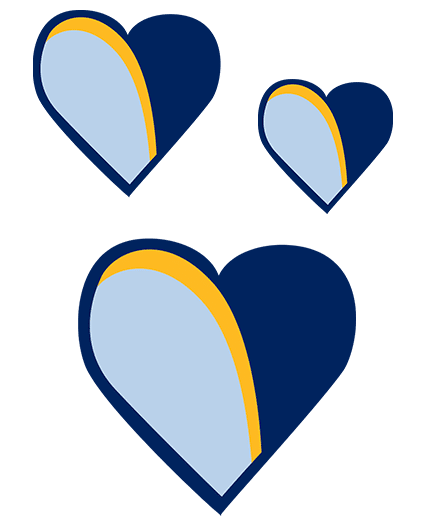 About Us
How Our Core Values...Value You
Serving You and Serving Your Child
Our top priority is to serve your child with gentleness, compassion, and patience. Your child's experience is our number one priority.
Exceeding Expectations
Our goal is to deliver WOW!  We realize you have choices for your child's dental home.  We want to earn your little one's trust so you choose PDC as your son or daughter's dental home.
Impacting Your Child's Life
A lifetime of warm, happy memories is our goal for your child's experience at PDC.
Why Choose Pediatric Dental Care?
We take both the child's and the parents' feelings into account when we provide dental care. You are free to accompany your child through every part of their dental visit. We partner with parents and we encourage parent involvement for your child's and your own best interest. Feel free to talk to us about any concerns you have regarding your child's dental health and care. Our kid-friendly demeanor helps children feel at ease and our age-appropriate language allows them to understand what is going on. We encourage and teach children how to care for their teeth in order to establish a solid foundation for a beautiful smile for a lifetime.
Careers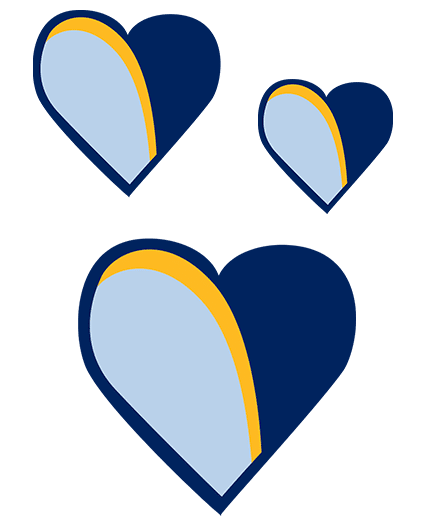 Contact Us
Visit Our Office
Pediatric Dental Care of Memphis
We can't wait to see you at one of our convenient Memphis locations!
Quality Dental Care for Children
Pediatric Dental Care partners with parents to give your children, from infants to young adults, beautiful smiles for life! Each of us works hard to earn your child's trust, using kid-friendly language and always treating them kindly, gently, and patiently. Our greatest reward is when your children say they can't wait to come back to see us!
Our practice is a fun, kid-friendly atmosphere that helps children feel comfortable. We treat each child and their family as we would our own family. Your child will feel special and important as our primary focus is on them, all while including parents in the conversation. Parents are welcome to accompany their children throughout their time in our care. Our patients have fun and look forward to going to the dentist.
We provide the following dental services for children:
Dental exams and cleanings. Regular dental exams and cleanings are an important part of a child's oral health. Children should have their teeth cleaned and examined every 6 months.
Sports dentistry. We provide mouthguards to protect the teeth from injury while playing sports and we treat sports injuries if they occur.
Sealants. Sealants are applied to the teeth (primarily 6-year molars and 12-year molars) as a protective measure against tooth decay. It provides a smooth layer over uneven surfaces of the teeth to prevent bacteria from gathering in those areas.
Fillings. A filling is used when a cavity forms in a tooth due to decay from bacteria. The damaged part of the tooth is removed and tooth-colored material is used to fill it, providing a smooth surface to prevent further decay.
Sedation dentistry. Sedation is used in pediatric dentistry for a variety of reasons. It can help children feel more relaxed and calm during dental procedures. It may also be used for complex or lengthy procedures that require an extended period of time in the dental chair. We provide a variety of safe and effective sedation options for children.
Special needs dentistry. We understand that some children have special needs that can make it more challenging for them to receive dental care. Our compassionate doctors and staff provide the necessary accommodations to treat children with special
Frequently Asked Questions
How often should children go to the dentist?
The recommended schedule for cleanings (preventative dental care) is every 6 months. Regular dental appointments should include professional teeth cleaning to remove plaque from the teeth, application of fluoride, and an oral exam to evaluate the health of the teeth and the soft tissues of the mouth. Other treatments like x-rays may be included in a routine dental visit.

When should my child have their first dental appointment?
The American Dental Association, the American Academy of Pediatric Dentistry, and the American Academy of Pediatrics recommend that children see a dentist by their first birthday or within 6 months of the eruption of their first tooth. Don't worry if your child is already older than that. It's never too late to start a professional dental care routine.

How often should children brush and floss their teeth?
We recommend that children brush their teeth at least twice a day and floss once a day. Young children will need help to brush and floss effectively. Most children get independent (usually at age 2) and will want to brush on their own but continue to help them. Let them know that when they get a turn you get a turn. It always helps to model good brushing and flossing habits and to go over your child's teeth with a toothbrush yourself after they are done.

When is a child old enough to care for their own teeth without help?
There is no specific age that a child is old enough to brush and floss their teeth independently. Current research suggests that between ages 6 and 7 children have the proper dexterity to be able to brush on their own but you know your child best. Watch them when they brush and floss to evaluate their technique and talk to your dentist at each appointment about how well they are doing with their brushing based on the dentist's evaluation.